PAPUA NEW GUINEA - LAMARI 
This coffee is named for the Lamari River that flows through Papua New Guinea's Eastern Highlands. 
FARM: Lamari River Valley Coffee Gardens

VARIETAL: Arusha , Blue Mountain , Bourbon, Typica
PROCESSING: Washed
ALTITUDE: 1,700 to 2000 meters above sea level
PRODUCER: Various Farmers
REGION: Obura-Wonenara, Eastern Highlands
TASTING NOTES: Black Tea, Toffee, Baker´s Chocolate, Red Grapes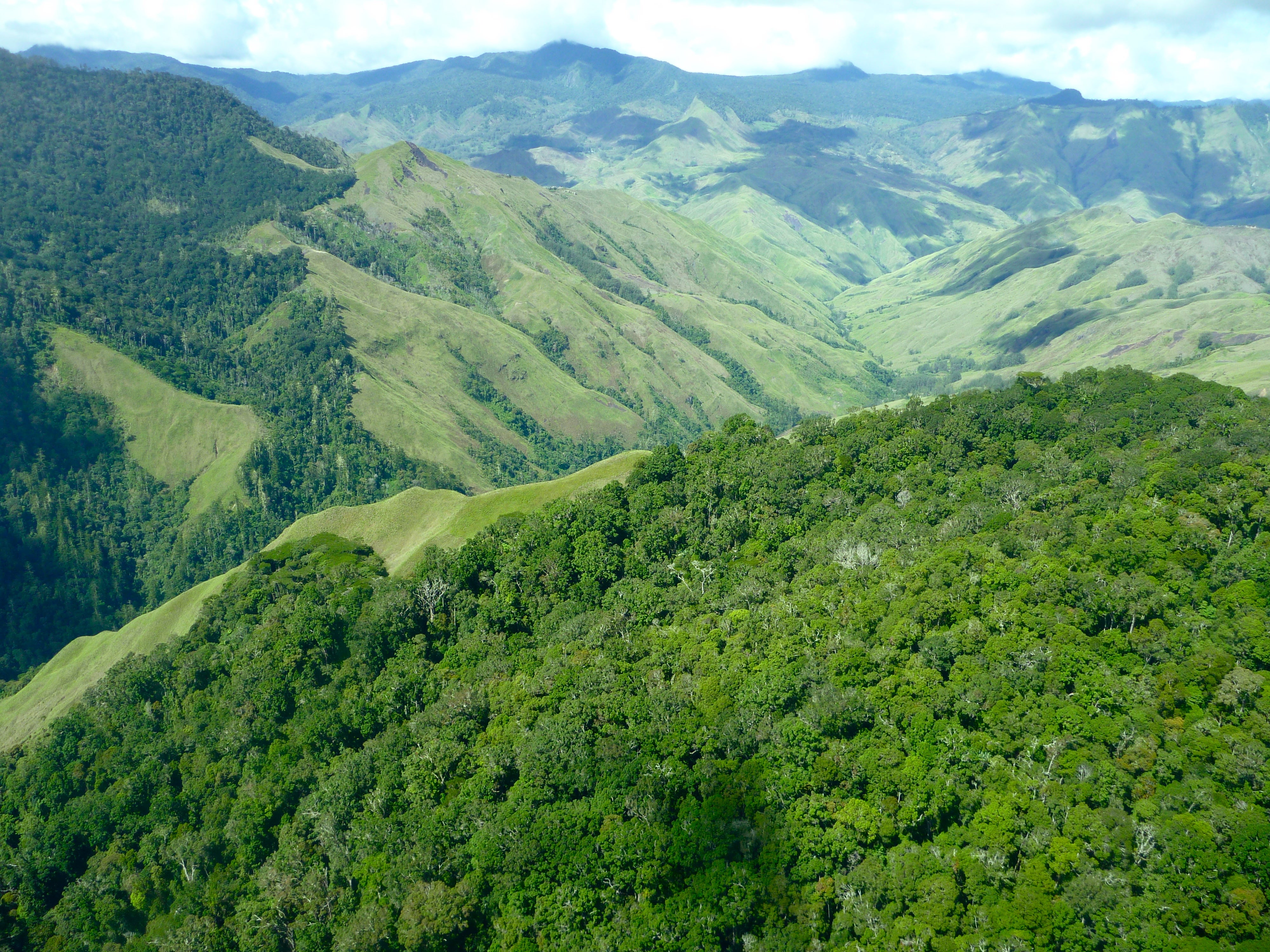 Selected by a professional Quality Control team in origin, this Lamari washed has ben sourced from a vast network of coffee farms in the Lamari River Valley.
The remarkable quality of this coffee is a direct result of years of extension services and work with smallholder producer groups on improving picking, pulping, sorting, fermentation and drying practices.
Smallholders grow, process and dry their coffee before delivering it as parchment to a collection station at the coffee mill. Only the best quality lots are sourced, before being hulled, graded and prepared for export.
Papua New Guinea (PNG) is a relative newcomer to the specialty coffee scene. The remote locations of the nation's smallholders—who produce 85% of total coffee in the country combined with historically poor infrastructure has made the transition to specialty difficult.
Nonetheless, the country is working towards innovative solutions in order to achieve better quality coffee and improved livelihoods for the nation's smallholder coffee producers.
The Highlands benefit from a combination of ideal climatic conditions, rich soils, and growing attention and knowledge from small farmers to improve the quality of their coffees.
ABOUT PNG - PAPUA  NEW GUINEA
The introduction of coffee to Papua New Guinea is directly linked to the country's colonial past. The first official record of coffee in the region is found in an 1890 colonial government report, right in the midst of Forsayth's trading power. By 1897, Variarata, a plantation outside Port Moresby and a little northwest of Rigo, had planted 20,000 Arabica trees. Four years later, in 1901, shortly after the trees began to bear the cherry, the plantation began exporting to Australia. It was not until the late 1920s that business owners made a major effort to increase production to a commercial level.
Much of this growth is due to smallholder farmers in the highlands who benefit from a combination of ideal climatic conditions, rich soils and the growing attention and knowledge of smallholder farmers. It should be noted that in PNG it has been particularly difficult to organize farmers into cooperatives. This is in part due to the incredible diversity of tribals and languages.