A brand for baristas born from their wishes. 
The Sensory Flavor Cup was developed by ORIGAMI in collaboration with Du Jianing, the 2019 World Brewers Cup Champion, and Du won the world competition using this cup.

The cup has a bulging body to widen the liquid surface to maximize the aroma of the coffee, and a sloping mouth to trap the aroma inside the cup. The shape of the cup also covers the nose when drinking, allowing the aromas inside the cup to be felt to the fullest extent.

The absence of a handle allows the user to feel the temperature of the coffee, and the pink color visually evokes the fruity and sweet flavors of the coffee.
It is a special cup that allows you to enjoy coffee using the various human senses: taste, smell, warmth, and sight.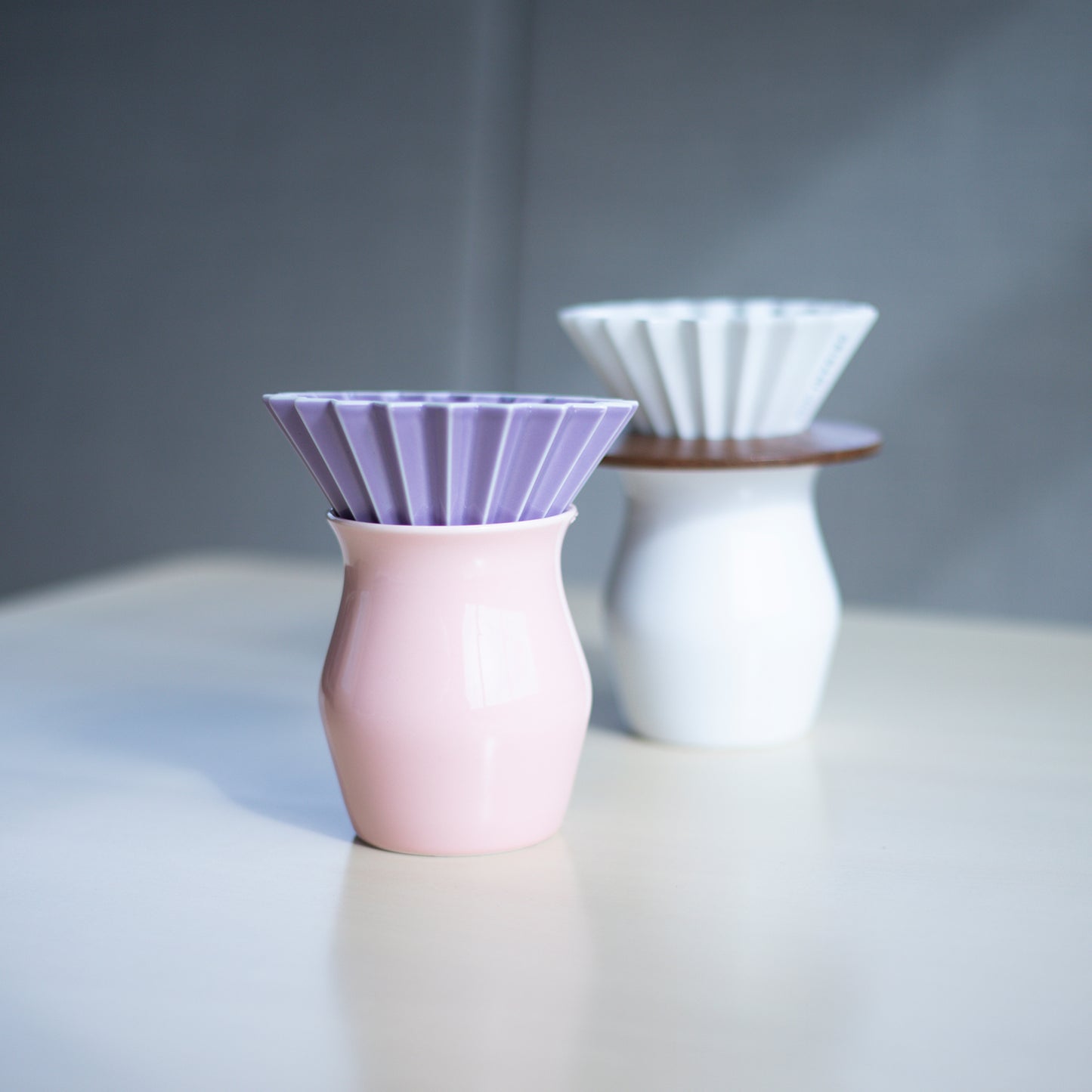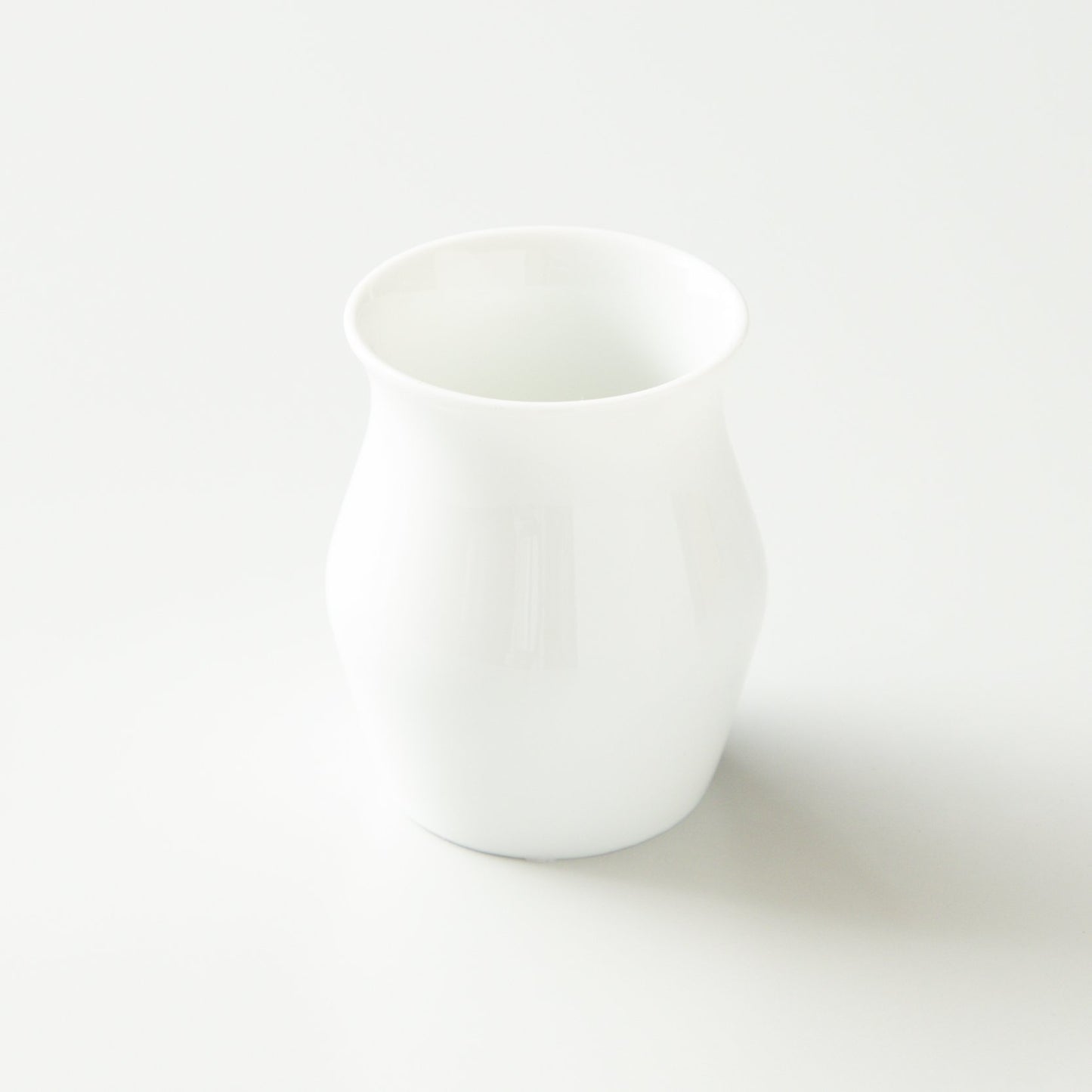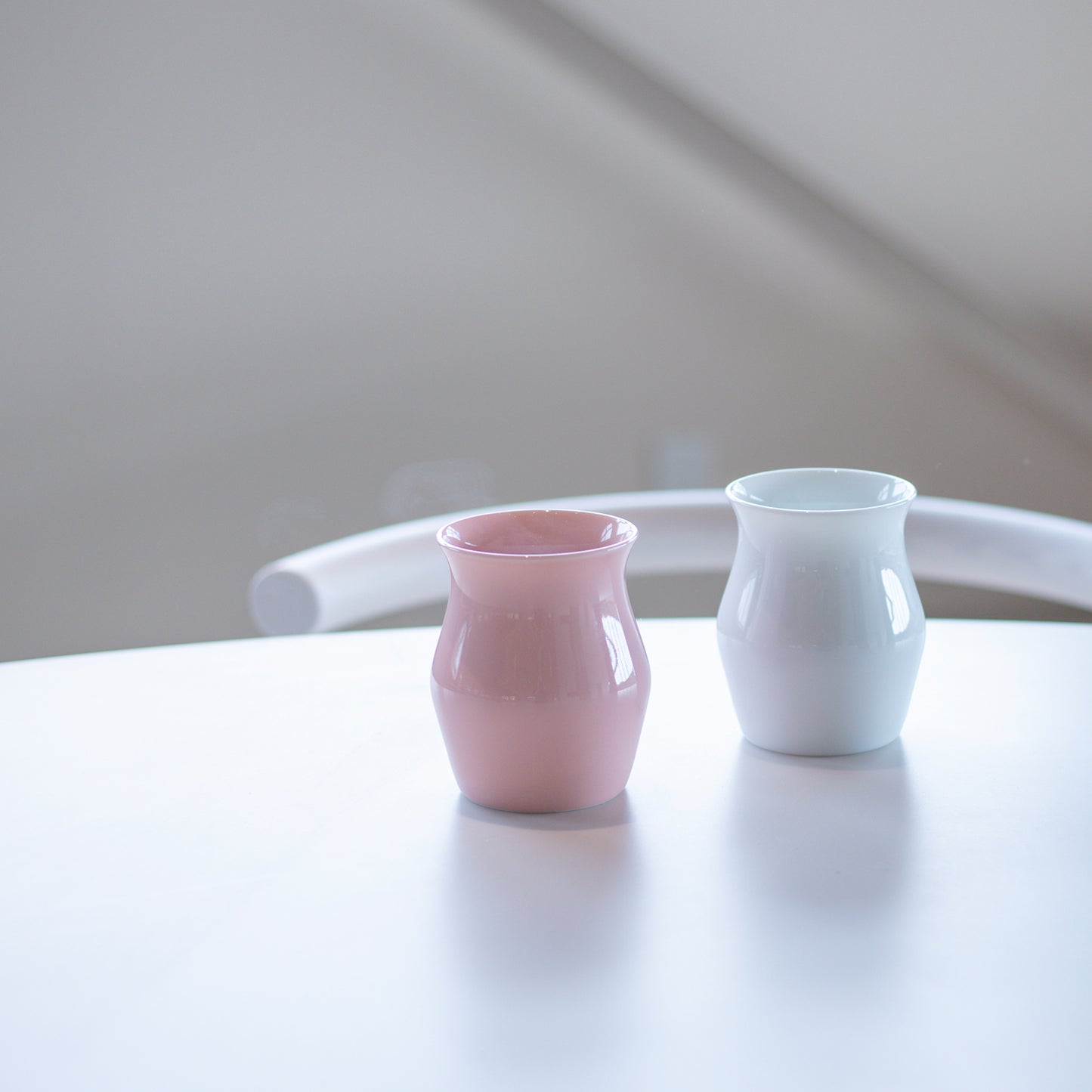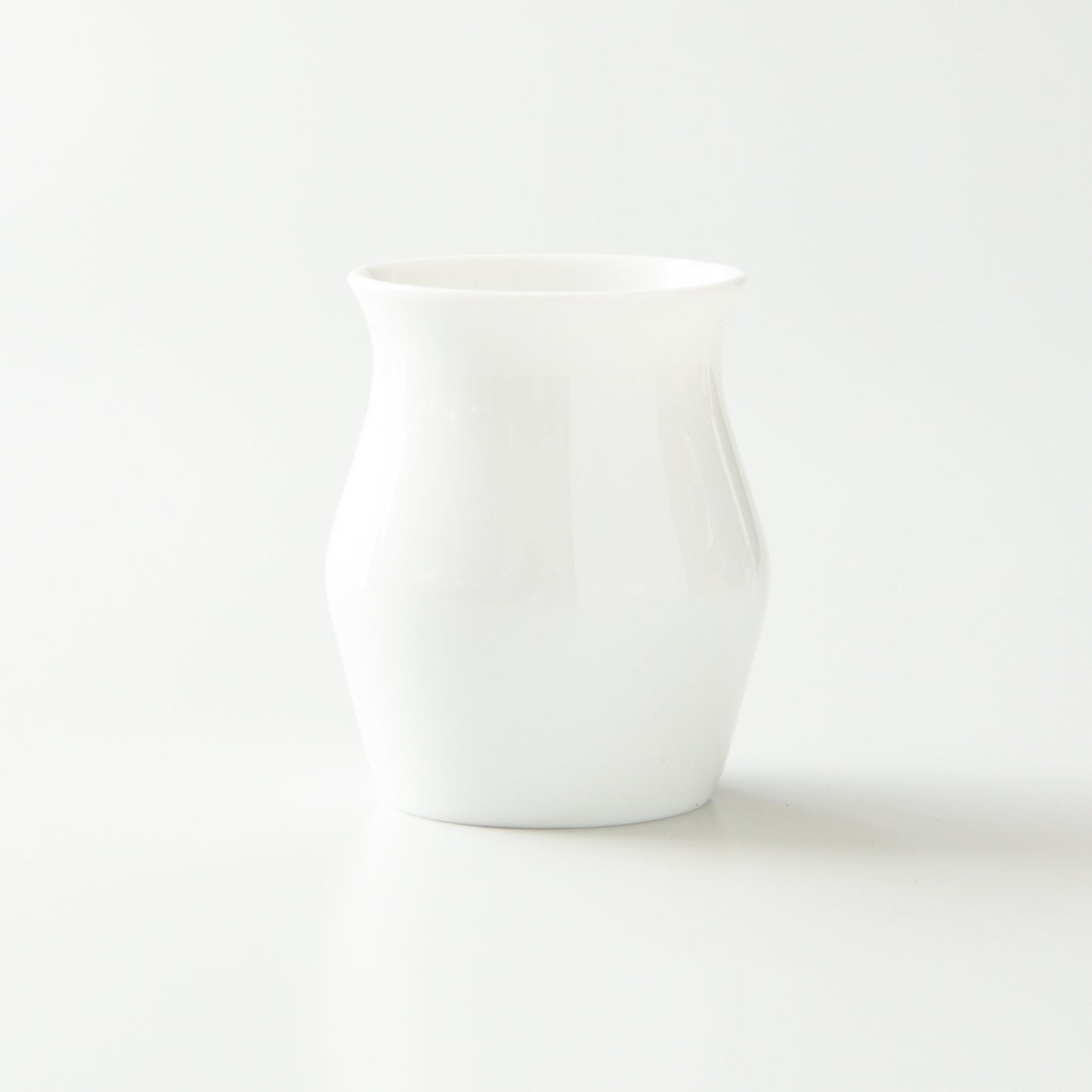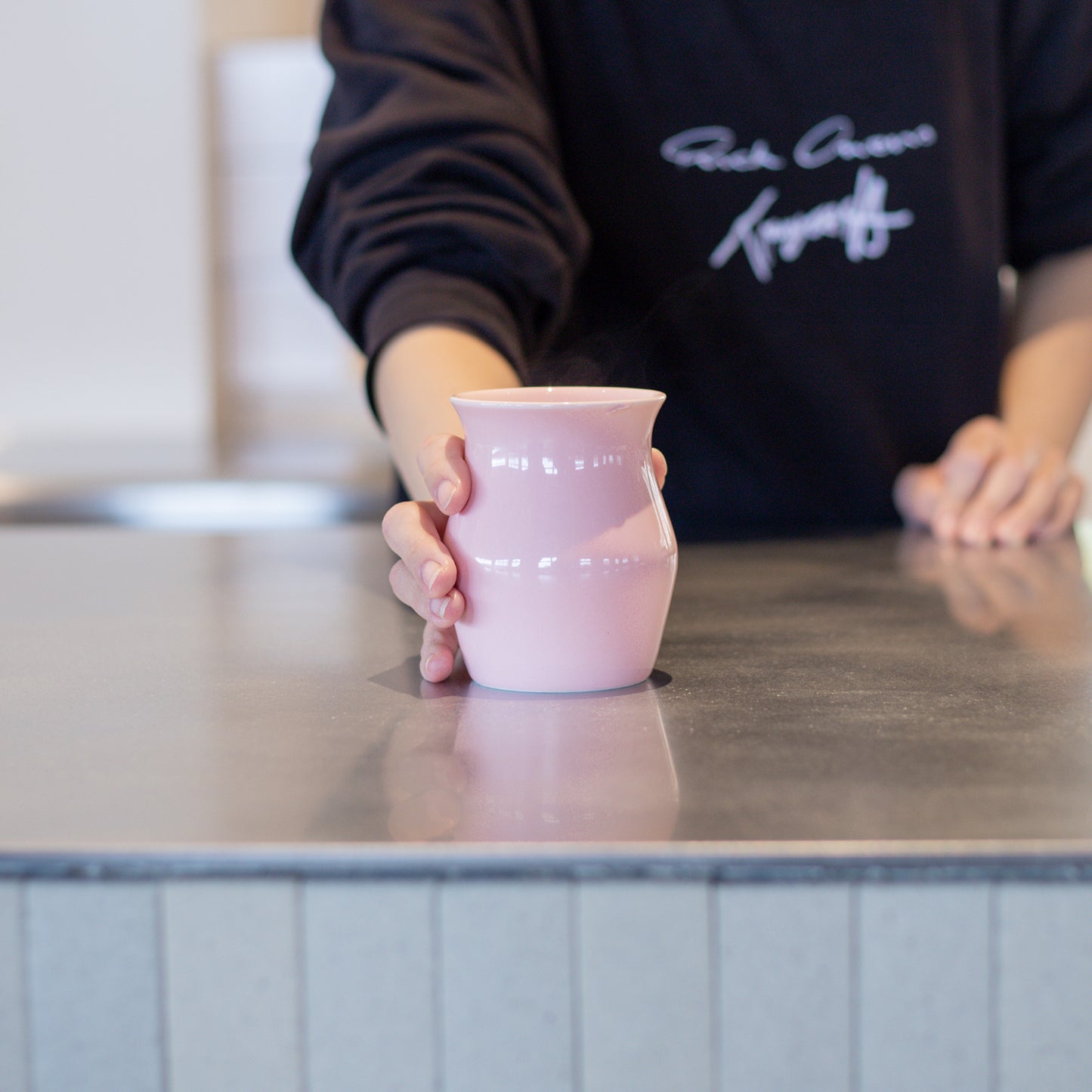 PRODUCT SPECIFICATIONS: 

Porcelain. Made in Japan
360ml in volume
Developed with 2019 WBrC Champion 

Du Jia Ning

Special design of the rim to enhance overall sensory experiences 
Available in 2 different colours (white or pink)
Dimensions: 

89×106



Volume:

 360ml
Due to the characteristics of porcelain and production conditions, the surface may have fine irregularities or numerous small holes depending on the color and production period. Please note that this is not a defect.