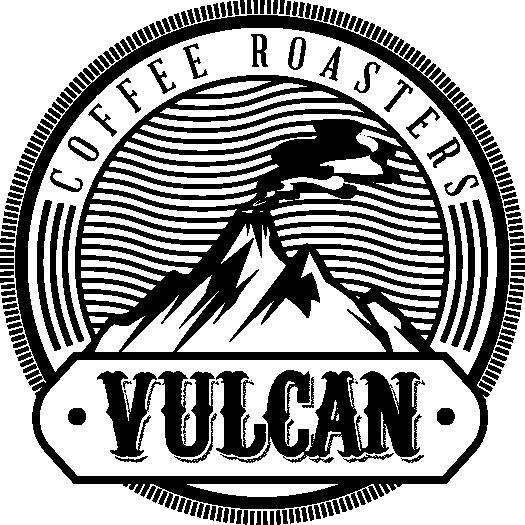 SPECIALTY COFFEE DRIP BAGS
Perfect for travels, a lazy morning or a caffeine boost at work. The easiest way to make great coffee wherever you go.
Forget about any fancy equipment, all you need is hot water and a cup.
One box contains 5 Specialty Drip Coffee Bags with delicious pre-ground coffee ready to brew. 
HOW TO BREW:

1. Tear open the drip bag and hang the ears on your favourite mug.

2. Use hot water from your water dispenser or if you're into it, boil it to 80°C - 90°C.

3. In 4 pourings, add approximately 200ml of water to the drip bag.

4. Enjoy your Drip Coffee from Vulcan Coffee Roasters